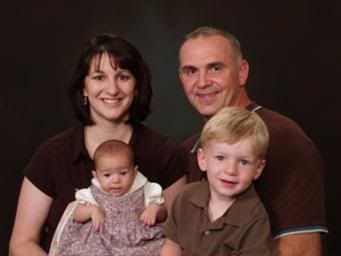 Happy Friday Night to everyone.
I had a 40th birthday party dinner after work out on the deck at the Derryfield. Place was packed. I had to parking lot stalk some poor guy as he walked back to his car.
I ditched the party early and headed home so Dan could go to the movies. I figure he deserved a night out after all he did for me last weekend.
Scrounged through the hand me down stuff but didn't come up with anything Easter worthy. Found plenty of elastic pants for N tho that will help with his embarrassment about not being able to button his own pants yet. We'll work on that later.
I caved for the easy bedtime tonight and I'm internetting with the cat on my lap, Nathaniel's watching Cars. Audrey crashed around 8pm & is snuggly in her bed.
Possible 75 degrees tomorrow! I've mapped out a 4 mile run. Can't wait.