We had a great party night. Started off with delicious sloppy joes enjoyed by all topped off with huge portions of birthday cake - sorry Weight Watchers, some things are just meant to be enjoyed regardless of points.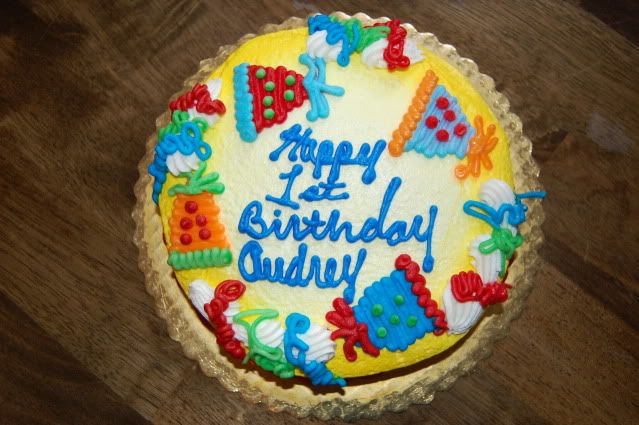 YIKES, he really DOES need a haircut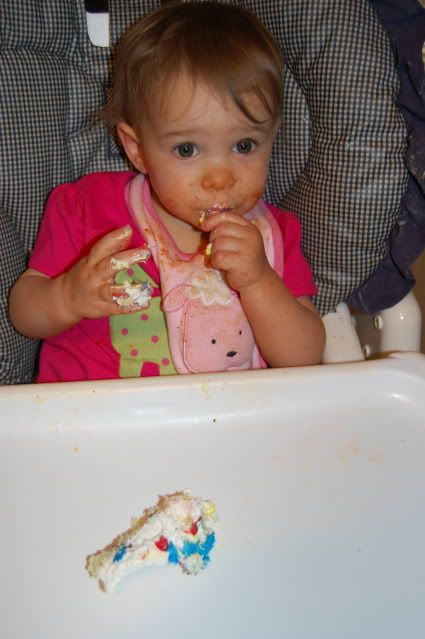 I think she liked it.