When Dan put Nathaniel to bed last night, It got really quiet really fast.
When I went up to check on them, I found this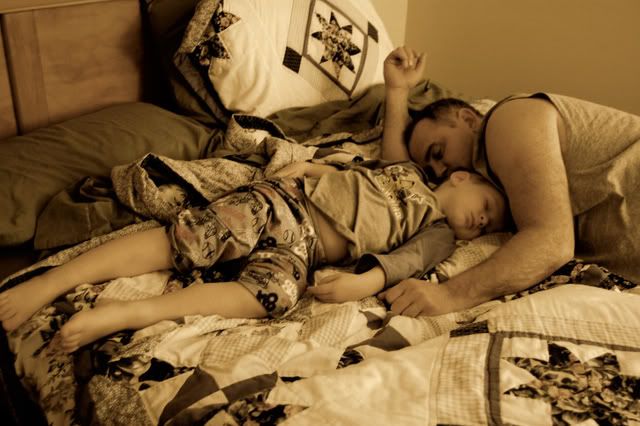 Guess old habits die hard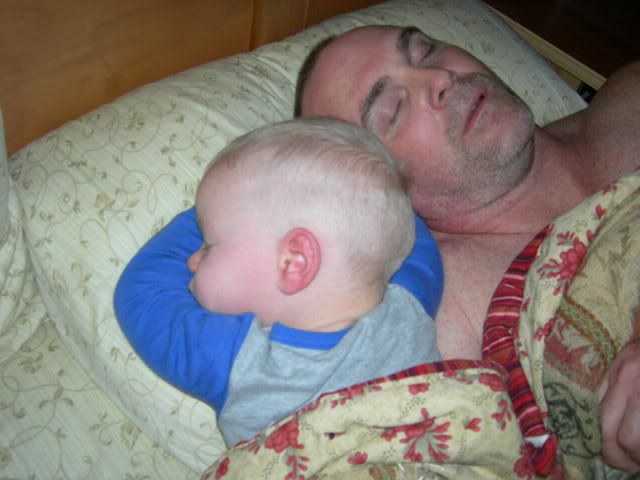 A recent of Audrey sleeping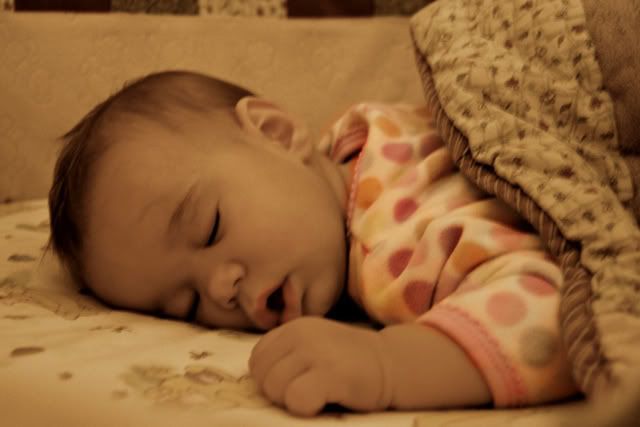 The band is getting pretty good, they practice all the time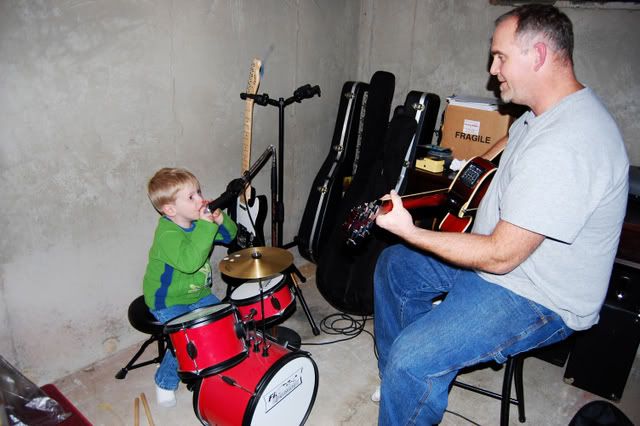 Christmas decorations went up this weekend.
Dan had built this shelf as an anniversary gift for the main purpose of where to put our stockings.
I'm in love with the outcome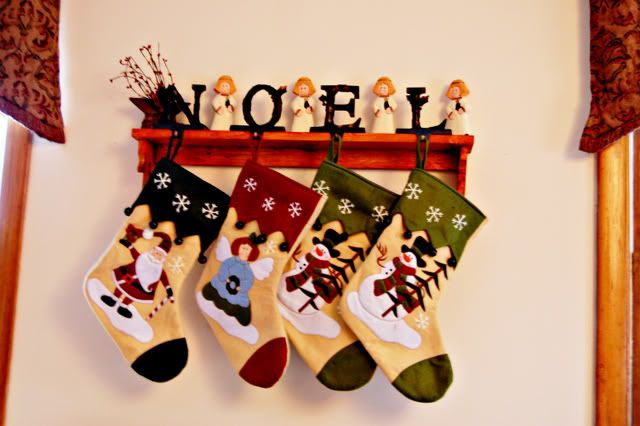 The best part of bulding a gingerbread house - EATING IT!