Last weekend, the band was part of a country music festival put on by the NH country music station WOKQ and Prescott Park Arts Festival. During the day I couldn't help but sing the choruses of Sheryl Crows 'I want to soak up the sun' and Jodie Mesina's 'Bring on the Rain' to myself.
The day started off beautifully. Shortly after Branded (dan's band) was done, the dark black cloudes started rolling in fast. By the time the 4th band was setting up, the thunder started freaking me out enough to pack it up. I started regretting bringing as much gear as I did as it was about 1/2 mile back to the car with 2 kids
[and a husband that had disappeared due to band obligations]
in a potential downpour.
Fortunately, no Morgans were soaked during the course of the day, we all made it to the car saftely & mostly dry before the skies really opened up.
I had packed my camera up at the first sign of darkness [
should've bought that damage protection waiver after all]
but I was able to get these pics early on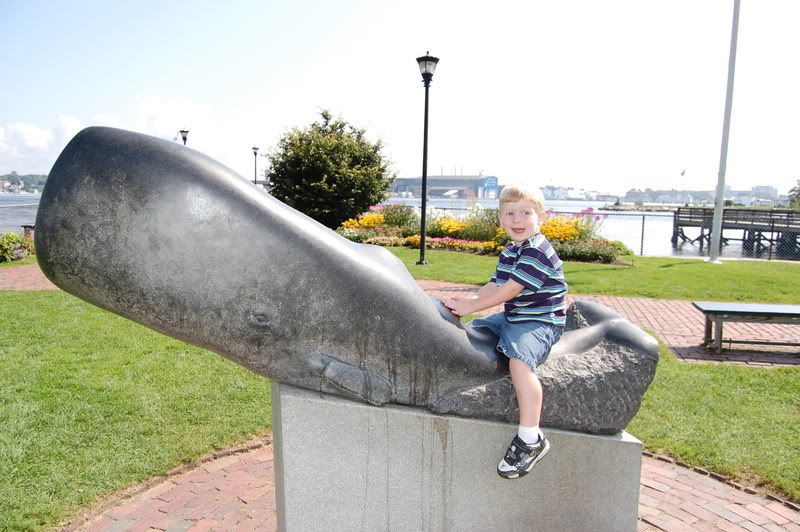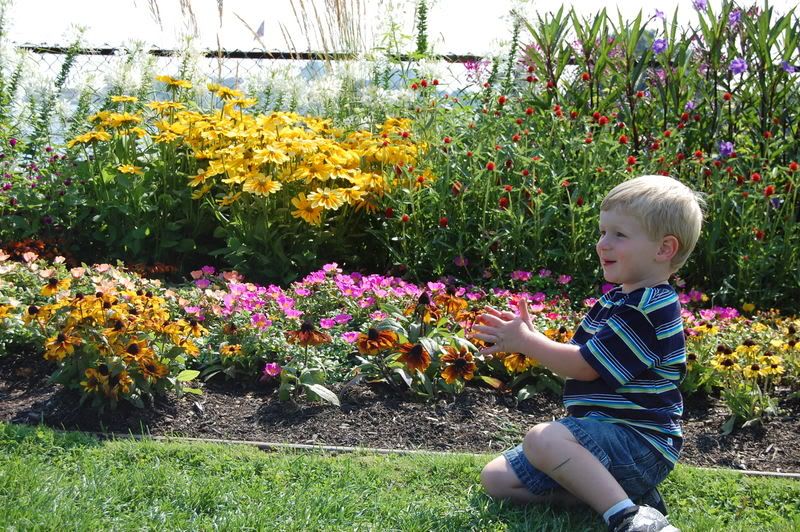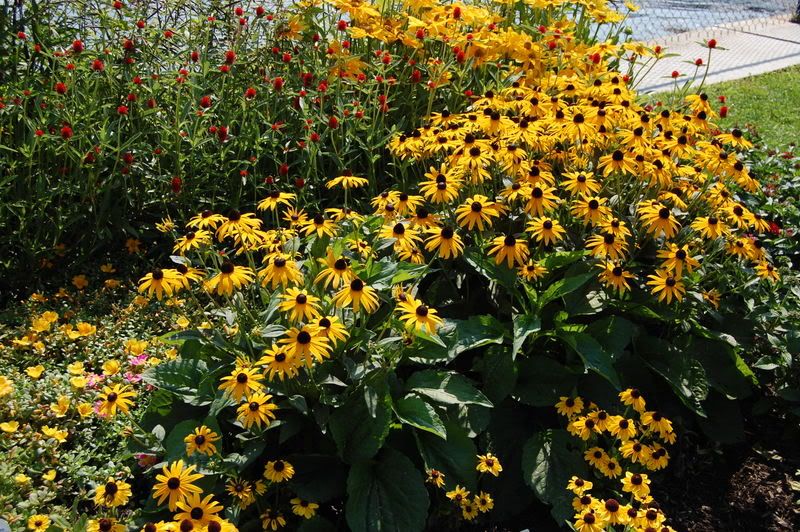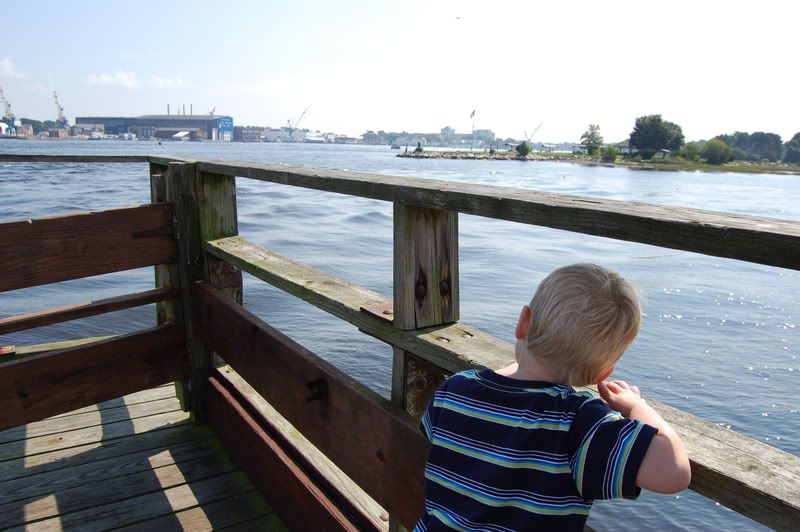 we made friends with this guy while waiting in the bathroom line