A few Nathaniel comments for the books:--------The other night at dinner, Dan gave Nathaniel an ultimatum as follows:Dan "ONE: you can sit down & eat your dinner or TWO: you can go up to bed"Nathaniel "and THREE: I could go downstairs and play".--------Nathaniel was telling me to do something and he spoke quickly so I didn't understand what he said, when I asked him to clarify he said "Mom, you heard me, ---------------" --------He & I went to the mall the other night. He gave me the entire directions on how to get there and what we would pass on our way, specifically the big bumps in the road. He knows if you say grocery store all the things we'll pass to get there. If I take an alternate route somewhere, he'll correct me on my driving. --------If I say we're going shopping, he'll ask if we're going to "Old Maybe" (old navy)--------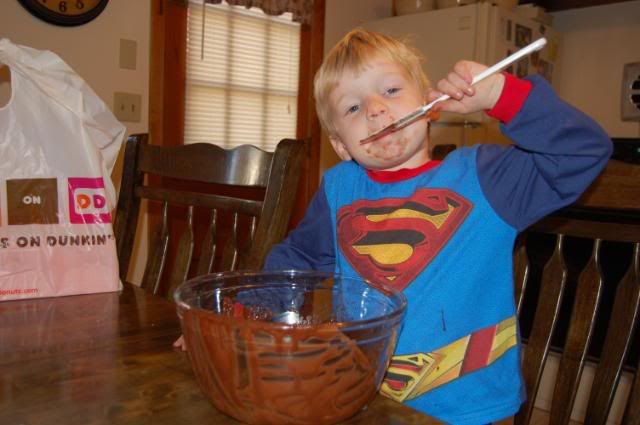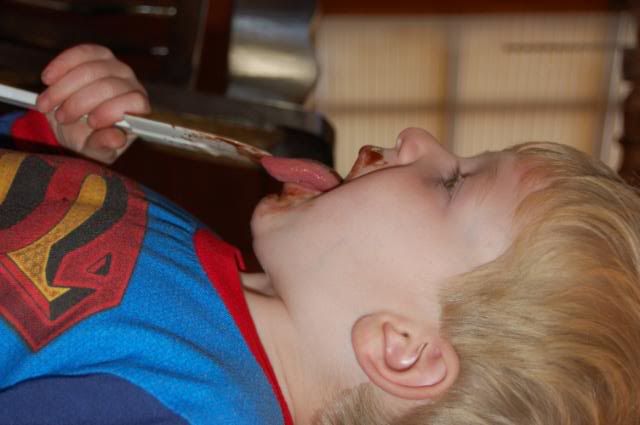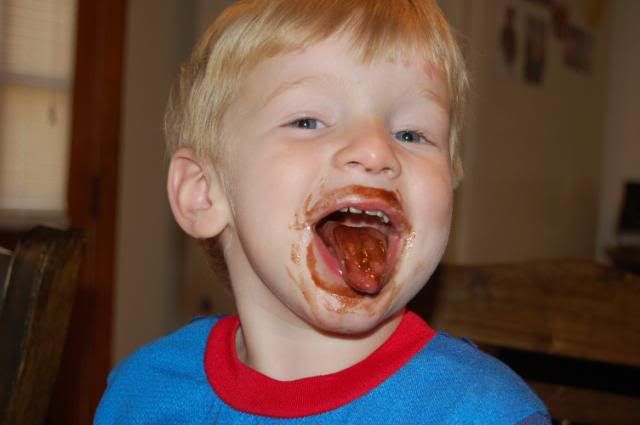 Rainy Day Art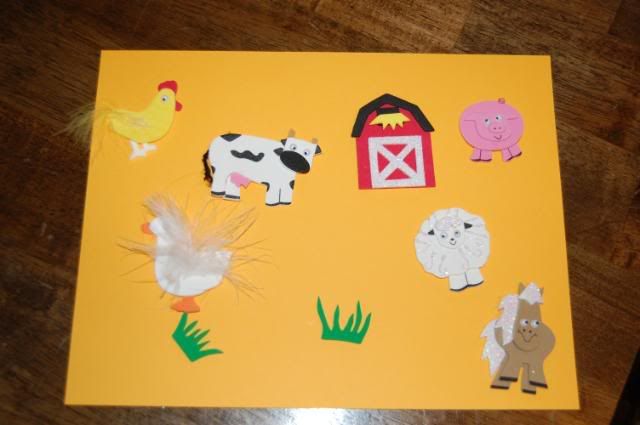 Mega thumb sucker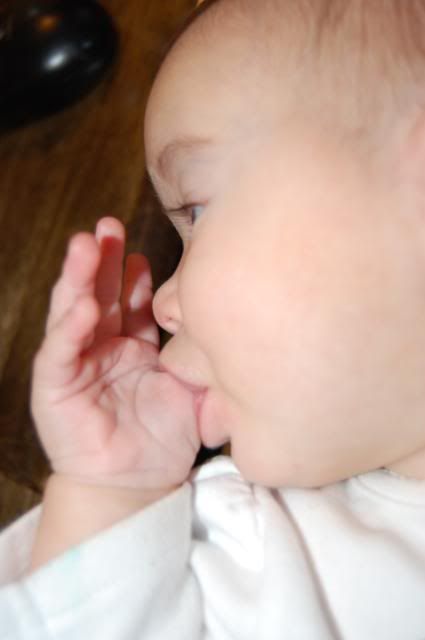 Such a boy, sleeping with his hands down his pants.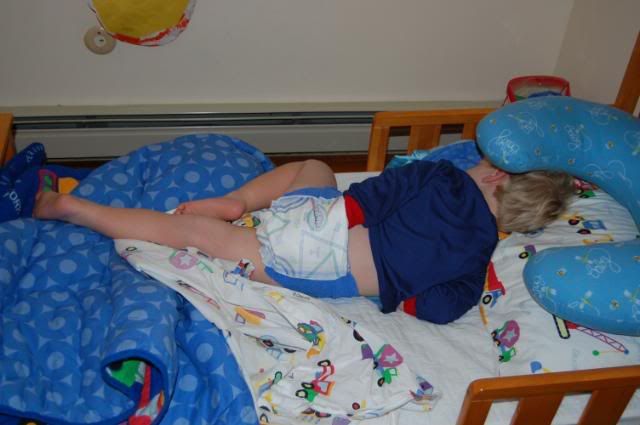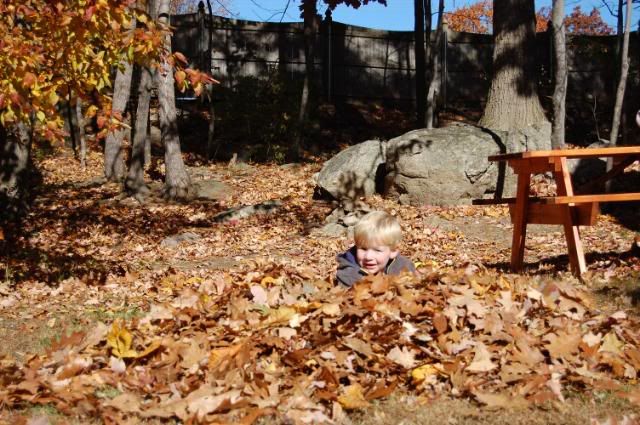 She's learning! Audrey's getting the hang on getting up on her knees & rocking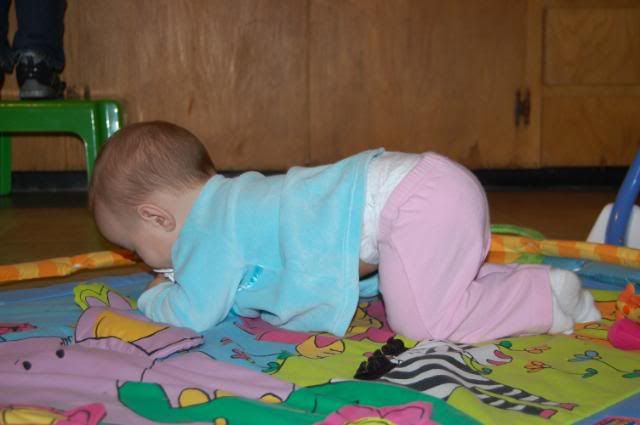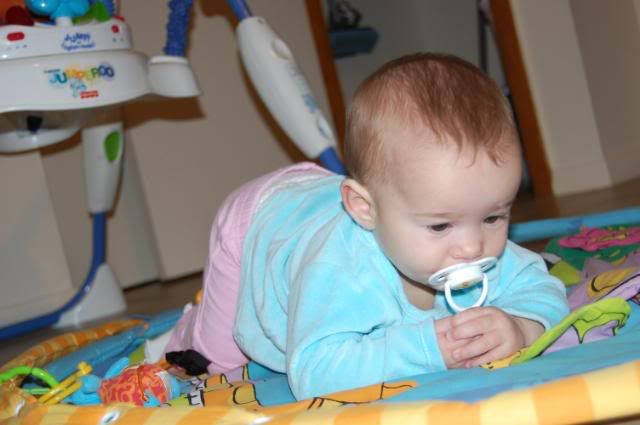 He did his first Build a Bear. Inside the box is a really cute turtle that he named "Turtle".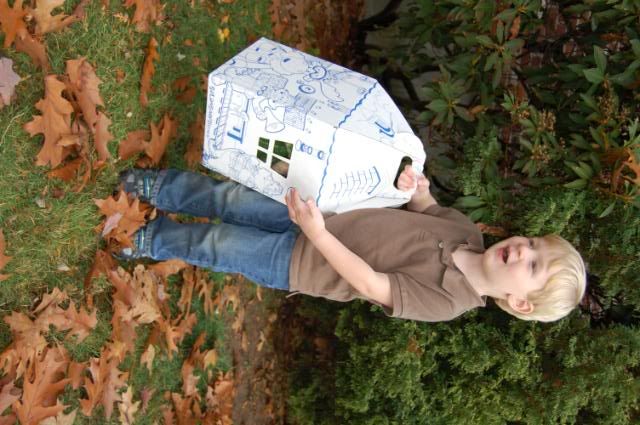 Audrey is getting big. We started introducing a little bit of food for fun this week.
Applesauce gave her a funny face, the oatmeal didn't get much reaction, bananas were yummy

Don't mind my mega bed head, I'm too lazy right now to crop me out of this pic.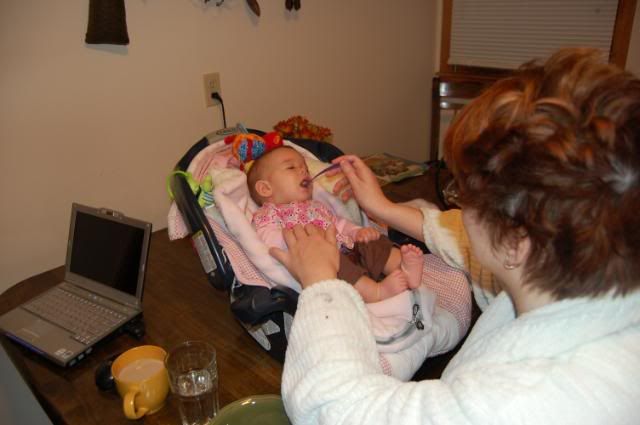 She'll grow into the highchair....eventually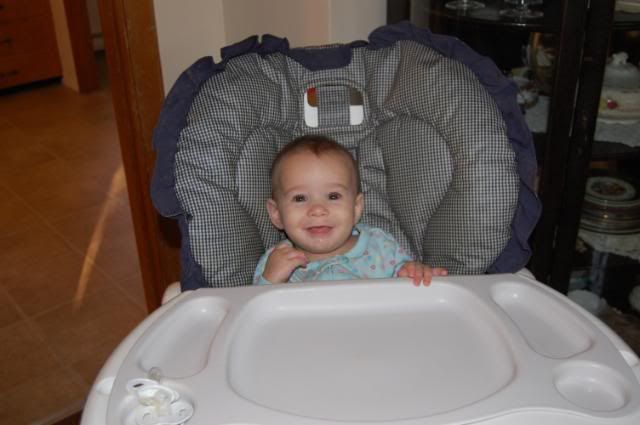 I let Nathaniel pick out a new hat. Of all the options, he chose this one:
Nathaniel took these next two pictures:
(another disclaimer: I do get dressed & do my hair daily, just never seems to be around the time that the camera is ON)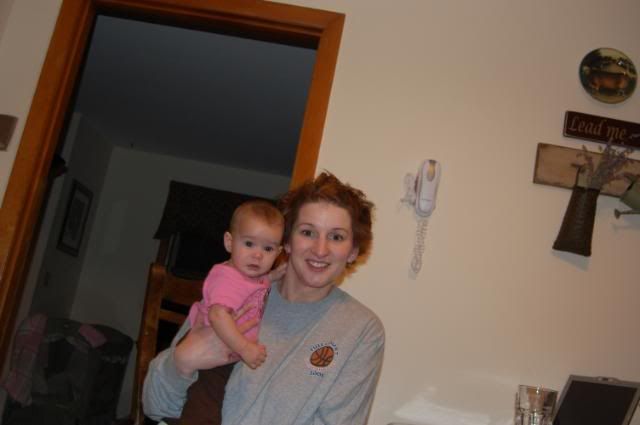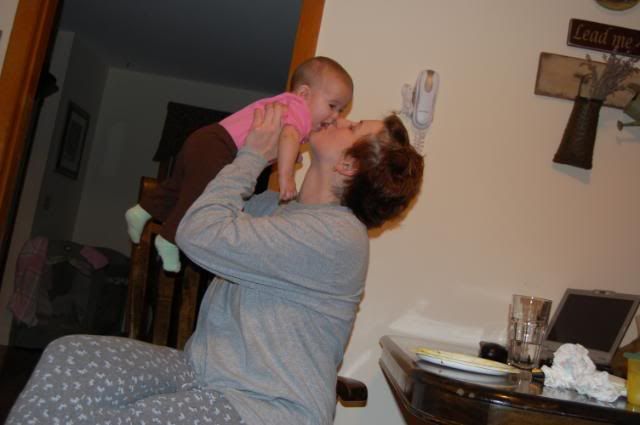 Dan & I went to a Halloween party, we had a great time. He's Hercules and I'm a spider web fairy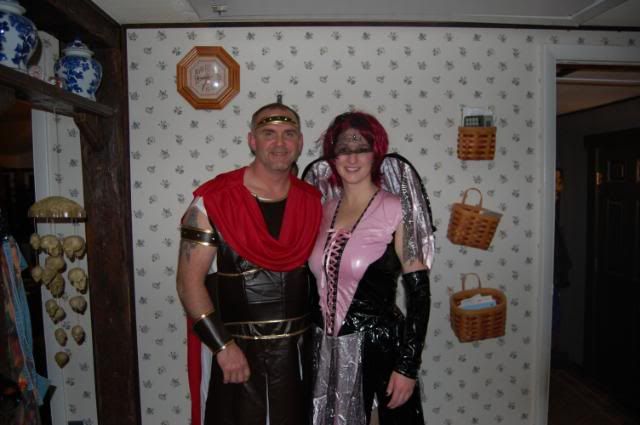 The Band:
Donut eating contest: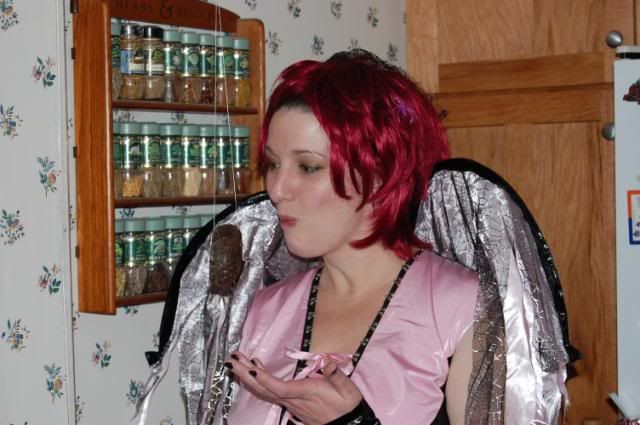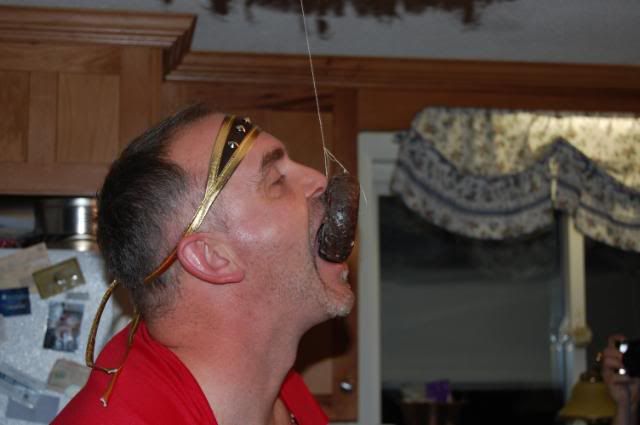 I think this is considered cheating: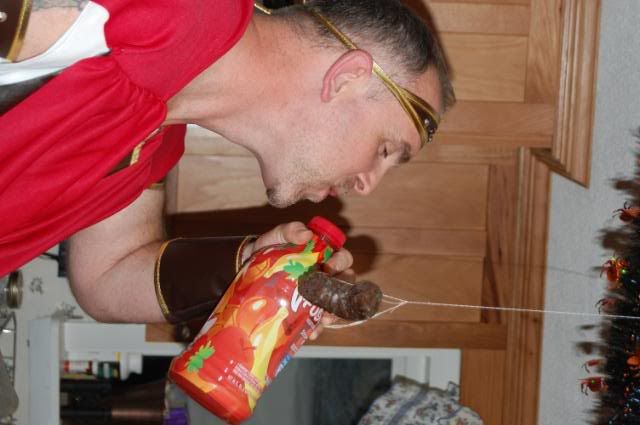 Apple passing contest:
80's dancing with glowsticks